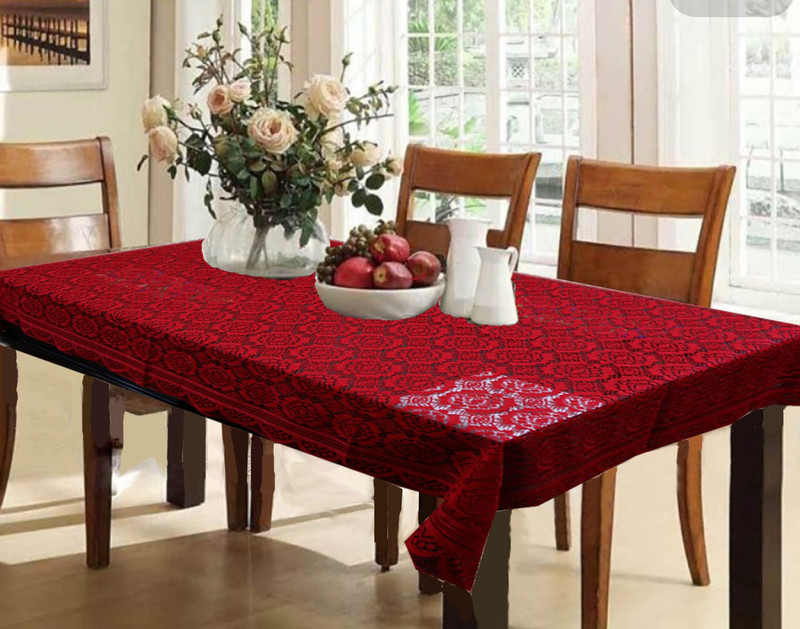 Usually Delivered in 3 - 4 days.
General
Model ID
KUDININgku5815
Model Name
" Dining Table Cover Maroon Cloth Net For 6 Seater
Other Features
"The product is suitable for Rectangular Shape 6 Seater Center Table Cover ", "Dimension 60*90 Inches. ", "Made in Cloth Material With Designer Net. Easily Washable. ", "Brand: ""Kuber Industries"" - LATEST, TRENDY, DESIGNER & STYLISH WITH CHOICE OF COLOURS. Just type & search ""Kuber Industries"" in Search Bar & don't miss 'The Must Buy Products'. "